The press and communications service representing Juan Ripollés provides the press and art professionals with all information about the artist's activities and current projects, as well as high resolution photographs, press releases and press packages.
If you wish to consult documents, schedule an interview with Ripollés or gain access to a comprehensive photographic archive, please get in contact with our press team who will deal with your request as quickly as possible. You may also be interested in registering by filling out the attached form. This gives direct access to the Resource Area where you can download all available materials.
(+34) 629 62 75 57
To gain access to the resources and download the material available, you must complete the Registration Form, after which you will be given password.
The fields marked with an asterisk (*) must be completed.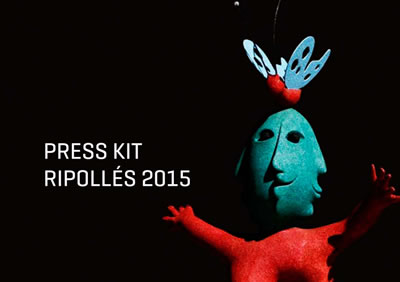 ACCESS TO THE RESOURCE AREA
REGISTRATION FORM
可于联系表填写任何给艺术家胡安‧利葆耶斯(Juan Ripollés)的留言或请求,可使用英语或西班牙语填写。
Fill out the following form with your details.