If you want to contact Juan Ripollés, write your information in the following form or by sending an email to Thank you.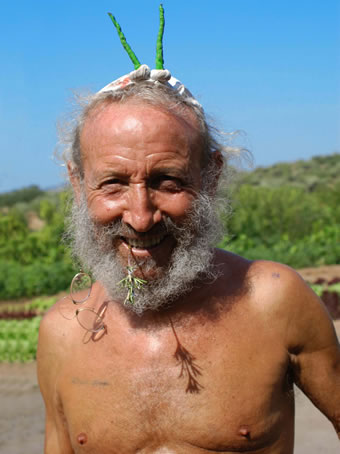 VERIFICATION OF THE AUTHORITY OF A WORK BY RIPOLLÉS
Likewise, if you want to verify the authorship of a work by Ripollés, because you have doubts about its authenticity, or simply to make sure that the work is really from the author, you can contact us, provide us with the data of the work and the origin of your purchase, as well as provide us with a photograph of it, by sending the information to the email , or by asking us your questions in the attached form. We will reply as soon as possible.